Environment´s information
Primorena Tciki is located in Lintzoain, a small and quiet locality of the Valley of Erro where the first track of ?Camino de Santiago? runs. The village is surrounded by forests and meadows, excursions, routes through its paths and its surroundings are interesting. The village has a fronton and a playground.

From Lintzoain you can get to Sorogain, a wide territory of pastures between oaks and mountains, crown at the end by the mountain Adi. In Sorogain the animals pasture freely, there is a river where you can freshen and there is also picnic areas where you can have lunch and enjoy a beautiful day in the nature.

15 km far away is Roncesvalles, a place with a lot of history and seat of big legends, which the Camino de Santiago and the fight of Carlo Magno have made important. You can know its collegiate church and enjoying its guided visits.

The village is next to the border of Navarre with France, offering different interesting places such as Sain Jean de Pied de Port, a village with a big charm.  
Lintzoain is next to the Forest of Irati, one of the biggest pine and oak forests of all Europe, and to Quinto Real, as well as the places of Arbayún and Lumbier.

33 km far away is Pamplona and 113 km is San Sebastian.
 
The house has different tourism leaflets and activities.
WHERE TO GO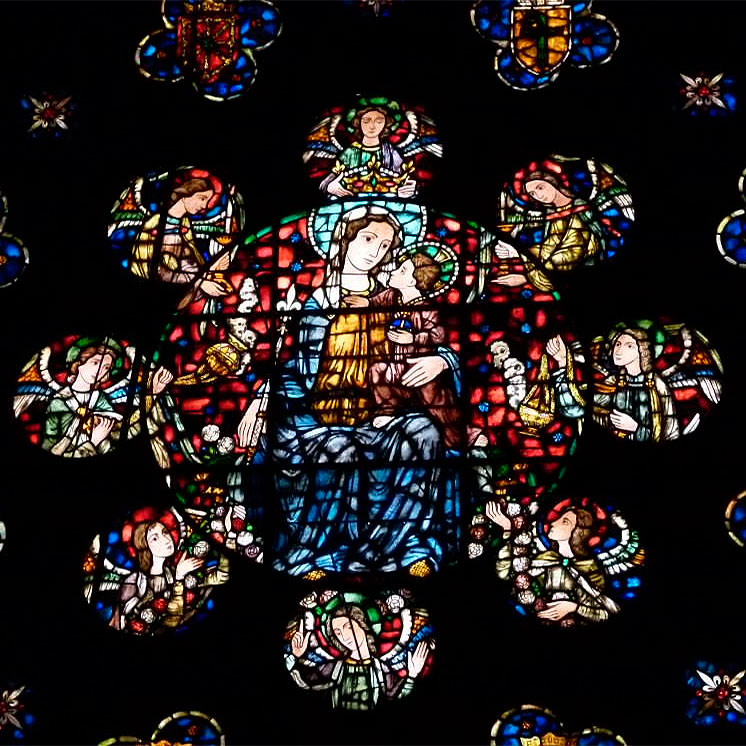 Colegiata de Roncesvalles
Orreaga/Roncesvalles es entrada del Camino de Santiago desde Francia con leyendas de Carlomagno y Roldán. Cobijo de peregrinos durante siglos y hoy, también, enclave turístico jacobeo de primer orden ...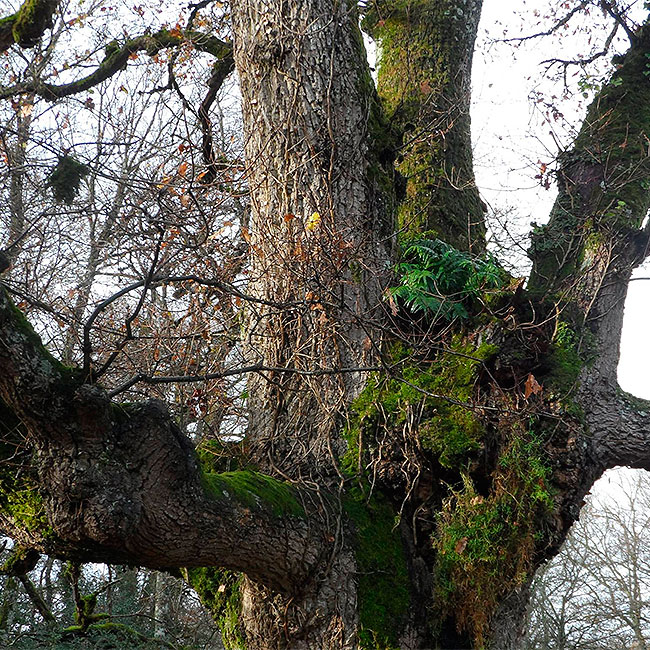 Robledal de Orgi
Bosque milenario, único testigo de los robledales húmedos seculares de Navarra con gran interés ecológico. Área Natural Recreativa con zonas de acogida, paseos y de conservación. Un paisaje singular q...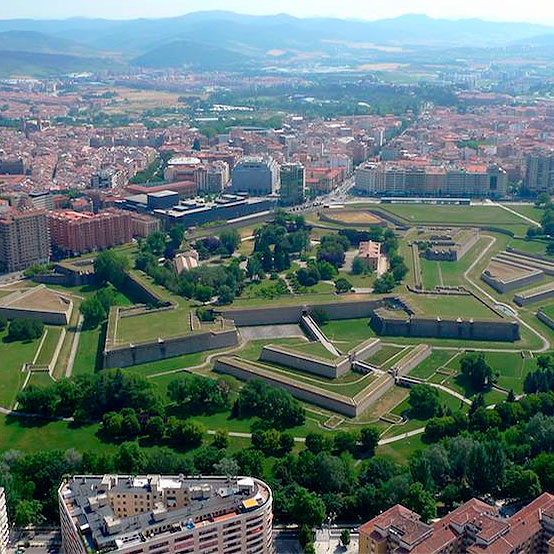 Pamplona
Pamplona invita a disfrutar pausadamente de sus parques y a callejear por su casco antiguo; invita a degustar su gastronomía y sus populares pinchos, regados con un buen vino, disfrutar de festejos ún...
UPCOMING EVENTS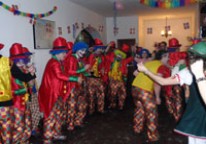 Carnaval Areso
En Areso, del 27 al 29 de enero
La fiesta de los disfraces se celebra a finales de enero. Se colocan telas de colores en los balcones y el pueblo se vuelve pintoresco. La fiesta está servida durante tres días. El viernes, los niños ...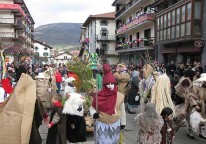 Carnaval Leitza
En Leitza, del 29 al 31 de enero
A excepción de la mayoría de lugares, en Leitza los carnavales se celebran el cuarto domingo de enero, lunes y martes. . En la época en que estuvieron prohibidos, también se celebraban, argumentando q...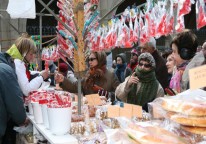 San Blas y Santa Águeda
En Pamplona, 3 de febrero
El 3 de febrero se celebra la festividad religiosa de San Blas (dicen que sana todos los males de la garganta). Ese día, en Pamplona, se celebra desde el punto de la mañana un mercadillo gastronómico ...